Supply Chain Trends/Issues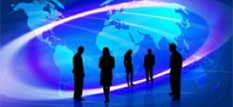 Strange Supply Chain Situation likely to Make 2021 Peak Season Very Different than Normal
Peak to Last from October to January? Will enough Goods make it to Store Shelves?
---
More Articles
Distribution/Materials Handing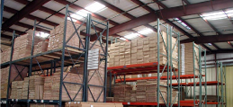 Supply Chain News: MIT on the Future of Warehouse Work
eCommerce Driving Unpredictable Overtime, MIT Researcher Says
---
More Articles
Transportation Management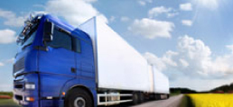 Will Autonomous Trains Solve Many Current Freight Challenges?
Robot Trains may Get Here Faster than Autonomous Trucks, but Many Hurdles Remain
---
More Articles
Green Supply Chain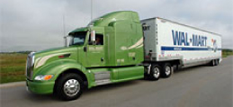 Green Supply Chain News: Wall Street Titan Morgan Stanley to Move Aggressively on Climate Change after Internal Criticism
Company to Invest $200 Billion in Sustainability Companies and Projects, Curtail Some Investments Related to Fossil Fuels
---
More Articles
Global Supply Chain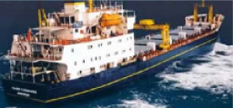 Global Supply Chain News: Contract? What Contract? Ocean Container Carriers Ignoring Agreements with Shippers
No One Evens Answers Booking Line Calls because Vessels Sold Out
---
More Articles
Manufacturing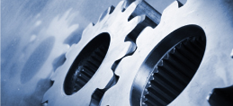 Supply Chain News: JBM Packaging in Ohio Gives Workers with Criminal Pasts a Second Chance
Recruits from about 30 Correctional Institutions and Halfway Houses
---
More Articles
RFID/AIDC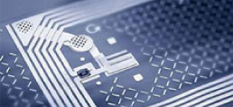 RFID, AIDC, and IoT News Round-Up for Oct. 12, 2021
FDA Food Traceability System Winners; Michigan State Launches New RFID Testing Lab; KOAMTAC with New Smaller Wearable Bar Code Scanner
---
More Articles
Sourcing/Procurment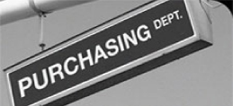 Supply Chain News: The Critical Role of Procurement in Sustainability
McKinsey Says CPOs Need to Up their Game, Take CO2 Reduction Lead, Offers Three Key Steps
---
More Articles