Featured Sortation and Warehouse Control System (WCS) Solutions
---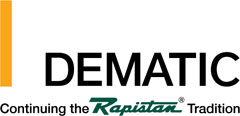 Automated Logistics Solutions for
the Factory, Warehouse
and Distribution Center
With technologies that range from simple pivot arms, to linear shoe sorters and circular cross-belt sorters, our focus for all products is to add maximum value to our customers' operation and to ensure they achieve their performance and financial business goals.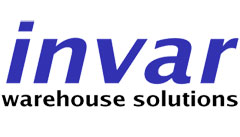 The Low Risk Approach to Warehouse
and Automation Software
IWS is a complete integrated Warehouse Control and Warehouse Management System (WMS and WCS) that is fully configurable to suit a very wide range of user requirements.
---


Sortation Systems for Distribution Thought Leadership
Sortation System Upgrades

Often, the Upgrade Path Can Be The Least Disruptive and Most Economical Choice to Increase Material Handling System Throughput
by
Ken Matson
President
Invar Systems
Read the full article here
---
Conserve Power, Be Green and Save Money with Material Handling Automation
With Power, Less Can Mean More…More Environmental, More Money
by

Ken Ruehrdanz
Business Development Manager
Dematic
Read the full article here
---
A Sortation Systems Dictionary

Half the battle for companies and individuals new to sortation systems is getting comfortable with all the terminology used by vendors and consultants.
Click here to view our Sortation
Systems Dictionary
---
Sortation System Case
Study - Patagonia
Apparel and sports manufacturer Patagonia's newly-expanded distribution center in Reno, Nevada, which has been certified by the U.S. Green Building Council, took an environmentally-green step forward by integrating Dematic's new C-L 100 Series modular conveyors, increasing man-hour efficiency by 20 percent and reducing power consumption up to 30 percent over traditional roller conveyors.