From SCDigest's On-Target E-Magazine

- Augus 14, 2013 -
Supply Chain News: New Roles for AGVs in Manufacturing?
Delivery of Kits from Parts Supermarkets Emerging as Key New Application; Flexibility of New AGV Systems Now Enables Dynamic Delivery Routes
SCDigest Editorial Staff


Manufacturing, especially in the automotive sector, sector, has long been the primary market for automated guided vehicles, or AGVs.

In the past, however, most AGV deployments were for long-haul, static moves, say from the inbound receiving area to a materials storage area.

SCDigest Says:

The beauty of these more flexible AGVs is also that they can often be piloted in a facility at relatively low cost.

What Do You Say?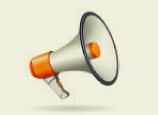 But two trends are coming together to open up some additional applications for use of AGVs, specifically in discrete manufacturing sectors. Those two trends are:

1. Increased use of so-called part and component "supermarkets," in which needed parts and supplies are "kitted' (typically into a bin or tote) for delivery to manufacturing lines or cells.
2. Substantially more flexibility from some newer AGVs vendors that allow for more dynamic routing.
While the parts "supermarket" concept has been around for decades, and really was a central part of the original Toyota Production System, experts say it has only really gained traction in the US in the last few years outside the auto sector. Many manufacturing facilities continue to store parts and components in multiple areas throughout the production site.
In a traditional supermarket approach, a fork truck driver would pick up a group of kitted bins and deliver them in the most efficient sequence to production centers needing the parts. For static routes, sometimes a simple tugger (a form of AGV) might be used, but not for dynamic routes.
Alternatively, manual moves might be used, with a a simple cart being pushed or pulled by a floor worker.

But as the cost of many recent AGV systems goes down while the flexibility goes up, a growing number of manufacturers are starting to see if an automated approach to this repetitive materials movement task might not be the better system.

According to a recent press release from AGV maker Seegrid, American Packaging Corporation was recently able to reduce its material handling labor hours by 19% through this precise type of application using Seegrid AGVs.
Example Parts Supermarket in Manufacturing Layout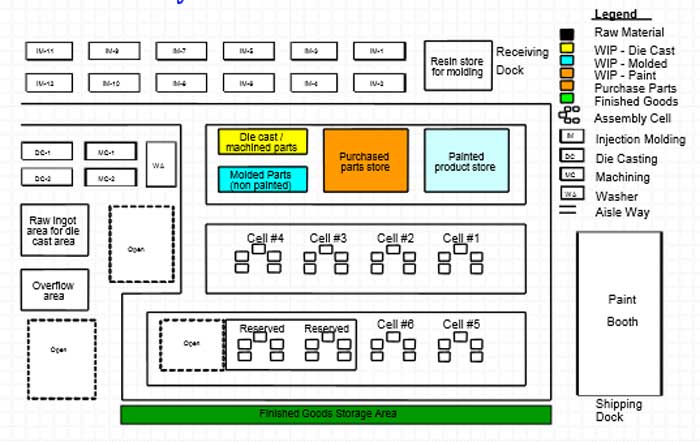 Source: Marek on Lean Blog
As with any sort of automation, the benefits and ROI really start to go up when a company is running multiple shifts, as the investment in an AGV for delivering the kits can be leveraged perhaps 24 x 7.

(Manufacturing Article Continued Below)