Holste Says:

While the automation adoption rate is growing in the US, improved warehouse and distribution center productivity remains a goal for some companies, not a reality.

What Do You Say?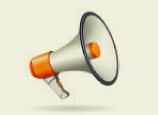 Previous Columns by Cliff Holste
Integrated DC operations tend to be more efficient, easier to manage, and capable of much faster processing times than the typical departmentalized operation. An interesting consideration is whether or not a company must first purchase a material handling system in order to acquire the benefits of an integrated system operation. This is an important consideration because while most DCs, regardless of size, purchase and/or lease various types of materials handling equipment only larger, high volume operations actually have a comprehensive picking and shipping system in place.
Based on surveys conducted by Supply Chain Digest, distributors are generally interested in the benefits gained from a fully functional system operation, but for various reasons (as we have previously reported) are reluctant to actually commit to a system. This ultimately leads to a very important question: "How do you know if your DC would benefit from adopting a "system" management strategy without actually installing a system?"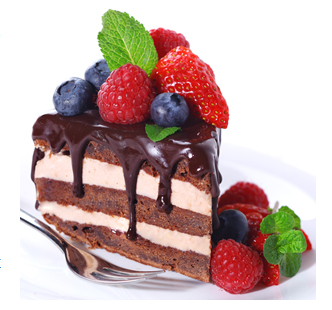 At first this may seem overly optimistic. The idiom "You can't have your cake and eat it too" comes to mind deliciously illustrating the concept of making trade-offs and realizing that you can't have something if you have another. The phrase is often used when referring to compromises and alludes to making a choice between two options that could never be reconciled. In other words, two options that are mutually exclusive.
However, in this case, one of the major inherent benefits of adopting a "system" management strategy lays in the integration of DC operations; thereby, generating substantial benefits that are not necessarily dependent on a physical materials handling system.
Issues Driving Adoption of a System Management Strategy
Operational changes are typically driven by some chronic pain usually associated with customer dissatisfaction, higher cost of doing business or both. Therefore the logical first step is to determine your per-piece handling cost and compare that to others in your industry or specific market sector. If you are on the high end you may benefit from adopting a more integrated "system" management strategy that will improve efficiency, productivity, shipping capacity and on-time performance.
In addition to high per-piece handling cost there are many other annoying issues that could be alleviated by adopting an integrated system management strategy, such as: