Featured Advanced Order Picking Solutions
---

Proven Performance Improvements in Productivity, Accuracy, Cost Reduction and Job Satisfaction for Mobile Employees
Vocollect Voice®, Vocollect's portfolio of products and expertise, literally talkspeople through their daily tasks, replacing cumbersome lists and traditional data capture methods with handsfree, personal voice dialogs. Through a premier global network of resellers and supply chain experts, hundreds of thousands of people on six continents use Vocollect Voice to improve work every day.
---


Automated Storage & Retrieval
Solutions for Manufacturing,
Distribution, Warehousing
& Retail Operations
We provide "common sense" based integrated warehouse solutions designed to meet and exceed your organization's business plan. Remstar provides unique, low-risk solutions
and "go-live" programs designed to bring projects in on time and on budget.


---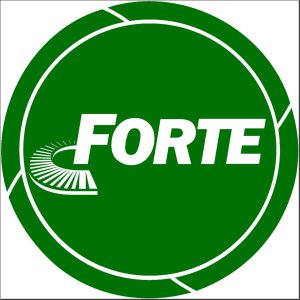 World-class Supply Chain Management Expertise and Advanced Analytic Tools
Forte helps their clients transform
supply chains for competitive advantage.
We work closely with our clients to
identify and implement supply chain
process, layout and systems improvements that create significant business value.


Advanced Order Picking Systems Thought Leadership
Cost Effective Medium & Slower Velocity Item Order Picking and Consolidation Methods

Carousels and Vertical Lift Modules Often the Smart Choice for Medium and Slow Velocity Movers
by
Don Gonzales
Director of Systems SaleS
Remstar
Read the full article here
---
Methodologies and Technologies to Optimize Picking
The Right Combination of Picking Methodologies and Technologies Can Drive Compelling Productivity and Accuracy Gains, but Proper Application is Critical
by

Gene Forte
President
FORTE
Read the full article here
---
Featured Videos
Video Case Study: Aerial Distribution Uses Automation, Carousels, to Drive 43% Reduction in Labor Costs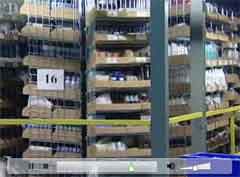 Watch It Now!
A Sortation Systems Dictionary

Half the battle for companies and individuals new to sortation systems is getting comfortable with all the terminology used by vendors and consultants.
Click here to view our Sortation
Systems Dictionary
---