Featured Sale and Operations
Planning Solutions
---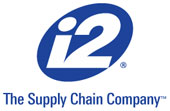 Next Generation, SOA-based platform maximizes flexibility and ease of integration.
i2 powers the S&OP
process for many of the world's best companies.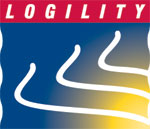 Voyager Sales and
Operations Planning™
Streamline Alignment.
Strengthen Profits.
Join Logility customers who better understand supply and demand variability, manage opportunities and quickly make decisions that increase profitability.
---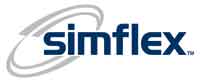 Sales Inventory & Operations
Planning (SIOP) Solution
Achieve organizational alignment between business goals and plans while enabling rapid responses to ever changing business conditions.


S&OP Thought Leadership

An Integrated View of S&OP
Technology Support

Supply Chain Digest's Dan Gilmore recently spoke with Gaurang Pandya of i2 on how technology really does make a difference in S&OP.
Read the full discussion here
---
Next-Generation Sales, Inventory and Operations PlanninG (SIOP)
Supply Chain Leaders are Embracing New Paradigms for Success
by
Akhil Oltikar
Senior Director
SimFlex Group

Read the full article here
---
Closing the Gap Between
Supply and Demand
As Manufacturers and Distributors Become More Demand Driven, Supply Chain Plans Need to be Translated into Achievable Execution Plans
by
Karin Bursa
Vice President Marketing
Logility
Read the full article here