Holste Says:

Managing today's full service quick response DC requires at least some basic understanding of assembly line sequence and balancing techniques in addition to the traditional warehousing and order fulfillment processes.

What Do You Say?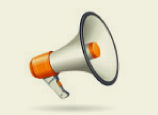 Previous Columns by

Cliff Holste
While the primary purpose of the distribution center continues to be warehousing and order fulfillment, today's DCs are becoming a hybrid of customized value added services, creative packaging, order assembly processes, and targeted marketing promotions. The warehousing function hasn't really changed all that much overtime except that stock turns somewhat faster now than it did a decade or so ago and product life cycle times are shorter. Industry analysts' contribute much of this to the impact that web-based marketing strategies have on DC operations and the accelerated speed at which a product becomes obsolete or just falls out of fashion. The point is that inventory management has always been an important benchmark for DCs and that's not going to change.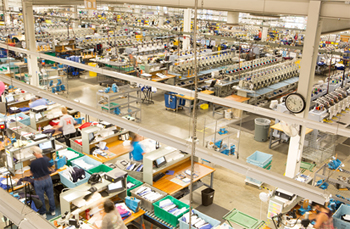 What is relative new in today's order fulfillment environment is the amount of customized order assembly and kitting operations that have migrated into the DC. Fortunately, much of this work, like price ticketing and kitting, can be done off-line and in advance of the actual order fulfillment process. This is referred to as parallel processing. However, customer specific services like monogramming, gift-wrapping, and serial-number capture (as shown in the adjacent picture) must be done in sync with the order fulfillment process and is referred to as serial processing.


Regardless of whether its parallel or serial, these order processing variations challenge DC managers to plan processes that are efficient for each, and can be scaled up or down or turned on and off as activity shifts.
Normally, system planners use historical data to establish capacity requirements for each separate process and then design the processes and system flows accordingly. Common sense will dictate that demand will peak ahead of certain holiday periods. But, planning each process for its most extreme peak results in excess capacity most of the time, and can be very difficult to cost justify. On the other hand, you should avoid using annual averages as that would be like the fisherman who drowned while fly fishing in a stream having an average depth of only 6 inches.
The following are a few planning ideas that can help you outsmart the specific challenges associated with e-commerce fulfillment: