Holste Says:

Making improvements to create jobs that can be done safely, efficiently and consistently correct is just good business.

What Do You Say?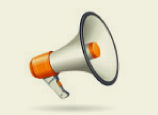 Previous Columns by

Cliff Holste
As the US economy continues to grow stronger many shippers face antiquated operations that are not optimized. There are the obvious signs of trouble: insufficient system processing capacity, increasing customer complaints, extended hours and high overtime cost, higher than normal turnover and absenteeism, poor moral, a cluttered warehouse, etc. You're thinking perhaps now is the time to invest in improvement projects. But, you're not sure that the effort will yield any measurable result. No doubt it will improve working conditions, but in the end will the "squeeze be worth the juice"?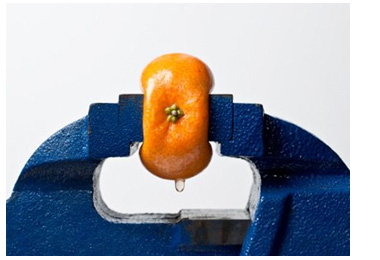 The answer depends on whether or not the business is growing profitability. If in order to increase shipping volume headcount needs to be increased incrementally, then doing more business may not yield more profit. If overhead continues to increase disproportionally, then at some point the business may experience a negative balance sheet.
You might be thinking that it's hard to justify investing in improvement projects if most employees are willing to tolerate the current conditions. However, you need to take into consideration goals that are not being met because of the time and energy being consumed by inefficient and outdated operations.
This didn't happen overnight. Years of complacency often results in an outdated and inefficient operation that can put an otherwise healthy business at risk. This is especially true when the economy improves and the hard working people you currently have choose to leave for better working conditions. It is much better to pay continuous attention to whatever affects performance, efficiency, customer service, and safety in the workplace, and make the appropriate improvements.
Start by commissioning a team made up of individuals from the various functional departments plus a few who have no direct association (such as manufacturing, accounting) in order to get a fresh "out-of-the-box" perspective. Then task them with coming up with improvement suggestions. Let them know that you are looking for ideas such as: