Holste Says:

To put your project in the best light - highlight benefits upper management can buy into.

What Do You Say?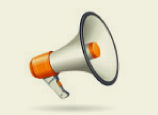 Previous Columns by

Cliff Holste
According to a January 16, 2014 Investor Center article by Rich Smith, for several years – ever since the Great Recession ended – pundits have been pontificating about U.S. corporations raking in huge amounts of profits and then sitting on them, refusing to put the money to work to grow the American economy. SCD found a variety of financial resources reporting that the amount in question is guesstimated to be $1.48 trillion.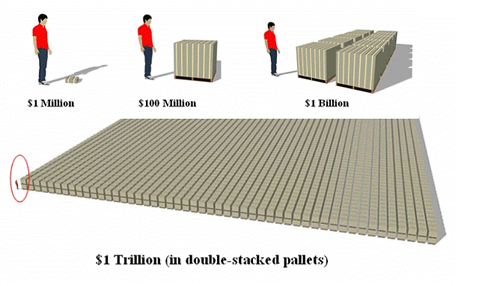 Regardless of the actual amount, perhaps the most surprising revelation is that corporations aren't entirely free to spend this cash as they wish. This is because not all of the cash was amassed from profits that the corporations earned. In fact, a lot of it is reported to be money that they borrowed.


Business analysts suggest that this debt accumulation reflects a very accommodative bond and loan market with low overall costs and attractive terms for borrowers. The net result – as of January 2014 (latest info), nonfinancial companies have stacked up a staggering $4.8 trillion worth of debt owed to their lenders and bondholders.
What the mass media pundits don't say is that the $1.48 trillion that U.S. corporations supposedly have stashed in the bank, and are too stubborn to spend, is in really not theirs to spend at all. Every penny of it – and more (as stated above), is already spoken for by the banks and other creditors who lent them the money.
A lot of this debt will have to be repaid in relatively short order. According to Moody's data, some $1.53 trillion in nonfinancial corporate debt matures over the next five years, which is actually a bit more than the guesstimated $1.48 trillion in cash they've got on hand.
So why is this important – because those that are waiting for the happy day when all of this corporate cash comes "off the sidelines" and floods into the market, lifting the economy, may be kept waiting far longer that they expect. According to the experts, what we should be worried about is the risk that corporations will have to take even more money out of the economy ( i.e. not invest it) to pay their debts.
Preparing for the Inevitable Project Approval Interrogation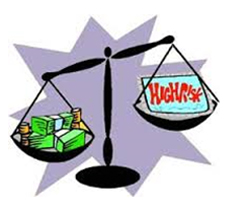 Currently, there are many logistics improvement projects, large and small, that are on-hold pending funding approval. This is of critical importance given that many U.S. based businesses have delayed or postponed investments in projects that require capital funding until they have more confidence the economy is really on the path to recovery. As a result, CEO's/CFO's are not thinking as much about how best to invest the company's cash reserves as they are how to maintain a secure and healthy business.