Holste Says:

Going forward, companies will increasingly choose a more customer centric focused approach to selectively upgrading portions of their operations.

What Do You Say?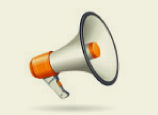 Previous Columns by

Cliff Holste
Whether brick & mortar or Internet - savvy consumers know what basic services retailers should provide and what they can expect relative to order processing, product availability, delivery, and return policies. They have little or no patience with product shortages or slow delivery times. They have become accustom to having it their way relative to individualized services such as gift wrapping, monogramming, etc., and being advised of special deals that they would most likely be interested in. Businesses that cannot satisfy these expectations will not benefit from returning customers.


From an order fulfillment perspective, regaining a competitive advantage in the DC does not necessarily mean redesigning the entire operation - otherwise known as the "wrecking ball" approach. In addition to being costly and disruptive, it will probably take a considerable amount of time, which a declining business may not have. And, starting over would be paramount to "throwing the baby out with the bathwater".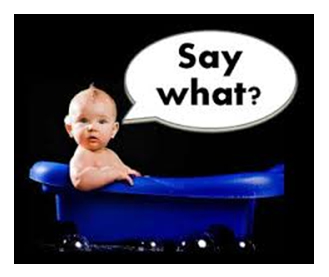 Instead, the focus should be on correcting obvious problems that can immediately improve customer service. If the problems are imbedded and/or not obvious, hire an industry expert to audit the operation.
Given the fast pace of change, many DCs are struggling just to keep-up. Often what is needed are more flexible, adaptable, and scalable solutions. In addition, solutions that are designed to improve specific problems are easier to justify. This is especially true when a new e-commerce website has been launched. Therefore, companies are naturally going to be interested in solutions that can be closely tailored to their needs. This is where a "Focused Approach" can provide a competitive advantage - upgrading only that part of the operation that is underperforming while providing opportunity for additional improvements in the future.
From that perspective, and based on response to surveys and phone interviews conducted by SCDigest, the following is a list (not in any particular order) of the leading drivers for companies that are looking to make specific improvements: