So you think that Obamacare is changing the healthcare industry? Think again. It's just the tip of the iceberg. The healthcare industry is undergoing a fundamental transformation from delivering patient treatments to delivering patient outcomes. And, it's turning the industry upside down. The television series General Hospital may have celebrated its 50th anniversary last year; but, in real life General Hospital is about to be cancelled.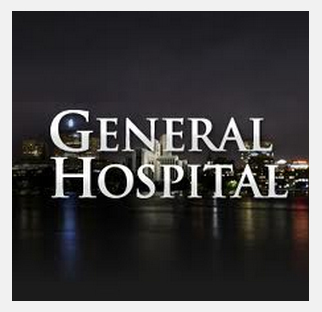 With the transformation to patient outcomes, healthcare providers simply can't afford to treat anything generally. Specialty patient outcome centers (SPOC) are emerging throughout the healthcare industry. With nurse practitioners having expanded diagnostic and treatment licensing, general health clinics are appearing in every corner drugstore, 24/7. Emergency treatment and diagnostic centers are emerging in every strip mall. SPOCs, such as oncological, cardiac, opthalmalic, orthopedic, cosmetic, etc. for every ailment are emerging in every city. Quite simply patient care centers are appearing and proliferating across the country increasing the cost and complexity of healthcare supply chain management as well as operations management in general.


Supply chain management is a new term to most hospital and healthcare administrators. Haven't they got enough on their plate with compliance, reimbursement, Electronic Medical and Healthcare Records (EMR/EHR)? Yet, with the transformation in the industry, administrators have to be more focused on revenue and cost. Effective supply chain management addresses both and healthcare providers have to consider bringing on supply chain professionals to their leadership team even to the extent of hiring a Chief Supply Chain Officer. Most other industries are recognizing the significant contribution supply chain excellence makes to the financial health of the organization.


Transforming from materials and procurement management to supply chain management requires a more holistic view of the organization's operations. Beginning with demand generation, acquiring patients to generate revenue, through demand fulfillment, delivering a successful patient outcome, supply chain management is the support system that enables cost effective, high quality delivery. And, it's not optional. With the proliferation of patient delivery locations, competition for revenue is heating up. We're finding more and more of our clients are seeking help in attracting patients just to maintain occupancy and revenue. But, that's just treating the symptom.