FEATURED SPONSOR
On-Demand Townhall Meeting Thursday!
How DOM and WMS Work Together to Power Omnichannel Supply Chains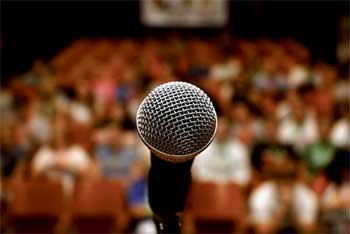 Experts from Tompkins International and Softeon 
Set the Record Straight in Fast Pace, Q&A Format

---
NEW CARTOON CAPTION CONTEST FOR MAY 15, 2017
Deadline is 8:00 pm ET May June 17, 2017

Every month, we'll post a cartoon and ask for witty/humorous captions from our readers.

Winner announced in the June 18th SCDigest Newsletter.

May the funniest man or woman win!

Have an idea for a cartoon? We would love that too, and will give you the credit.
SUPPLY CHAIN TRENDS AND ISSUES
DISTRIBUTION AND MATERIAL HANDLING FOCUS
SOURCING AND PROCUREMENT FOCUS
TRANSPORTATION MANAGEMENT FOCUS