FEATURED SPONSOR
New Townhall Meeting!
How DOM and WMS Work Together to Power Omnichannel Supply Chains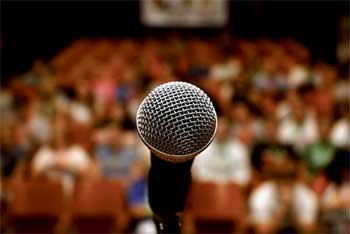 Experts from Tompkins International and Softeon
Set the Record Straight in Fast Pace, Q&A Format

---
NEW CARTOON CAPTION CONTEST FOR APRIL 6, 2017
Deadline is 8:00 pm ET May 10, 2017

Every month we'll post a cartoon and ask for witty/humorous captions from our readers. The winning entry will be published the following week. The newest cartoon will be posted on the SCDigest home page every other Monday and in that week's newsletter

Winner announced in the May 11 SCDigest Newsletter
May the funniest man or woman win!
Have an idea for a cartoon? We would love that too, and will give you the credit.
SUPPLY CHAIN TRENDS AND ISSUES
New White Paper
Innovation in Shipper-3PL Relationships Benchmark Study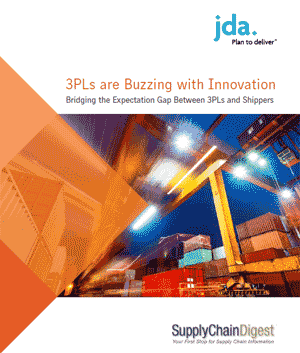 Some of the Best Data We've Had from Any Study!
The Confluence of Two Important Trends
Downloaded the Formatted Report Here

Download the Full Survey Data Set Here
---
DISTRIBUTION AND MATERIAL HANDLING FOCUS
SOURCING AND PROCUREMENT FOCUS
TRANSPORTATION MANAGEMENT FOCUS