In today's quick response environment individual consumers and business customers alike want to check the availability of inventory and the shipping status of their orders on-line. Progressive shippers/retailers are able to synchronize the activities of multiple warehouses, or multiple partners in the supply chain, to provide a seamless real-time view of inventory and order status beyond the four walls of the DC.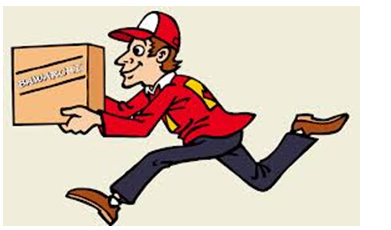 Many national retailers are utilizing the inventory in their neighbor stores to fill customer orders when necessary to satisfy next day or same day delivery schedules. Industry reports indicate that consumers are willing to pay more for faster delivery. As a result, it's no coincidence that major companies such as Google, Amazon, and eBay have focused on developing expedited home delivery services. The impact this strategy is having on local delivery services is huge. Even utilizing Uber drivers to make the last-mile delivery when necessary.
Retailers are beginning to prepare their transportation networks for traffic fluctuations caused by the rapid growth in online sales. Traditional transportation methods such as UPS, FedEx and USPS may not be successful in all regions and retailers are beginning to...