Dr. Watson Says:

...Optimization is a great way to make the data you have more valuable ...

What Do You Say?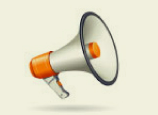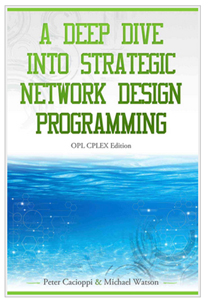 Optimization technology is used frequently to help improve the supply chain. It is used to solve a wide range of problems such as locating warehouses and plants, routing trucks, and scheduling factories. The number of applications will only grow as managers attempt to get more value from their data.


It is not surprising that optimization has taken hold in the supply chain. The supply chain is awash with data and requires managers to make complex trade-offs. Simply guessing at the answer or analyzing data in Excel is becoming less acceptable. Optimization is a great way to make the data you have more valuable. Optimization allows you to define your objective (minimize cost, create a feasible schedule), define what can change, and define your different business rules. It then does the heavy lifting by sorting through all the data and analyzing all possible combinations to return the best answer.
As a supply chain analyst, you will need to know more about optimization and may even be required to build optimization models. As a supply chain manager, you should better understand optimization so you can better manage projects and select the right solution for different problems.


Previous Columns by Dr. Watson
It is even important to understand optimization even when it is embedded in an application. I've found that people who understand optimization can better understand the packaged application they are working with.
There are many great places to learn about optimization. One such place is with a free e-book, A Deep Dive Into Strategic Network Design Programming, that I co-authored with Pete Cacioppi. We wrote this book to help people learn more about optimization in the context of a specific supply chain problem—network design. We picked this problem because it is fairly well-known and somewhat universal. Our approach in the book was to dive deeply into this problem so you could get a better sense of how a commercial optimization solution is developed.


The book uses IBM's CPLEX tool for the tutorial, but the concepts would apply to any modeling tool. And, for people using Excel, we also point you to a nice open source solver that goes with Excel—OpenSolver.

Final Thoughts:


For those looking to learn about optimization or brush up on your skills, this could be a nice read over the holidays—and it is free.