We now offer three outstanding Supply Chain Videocasts on procureme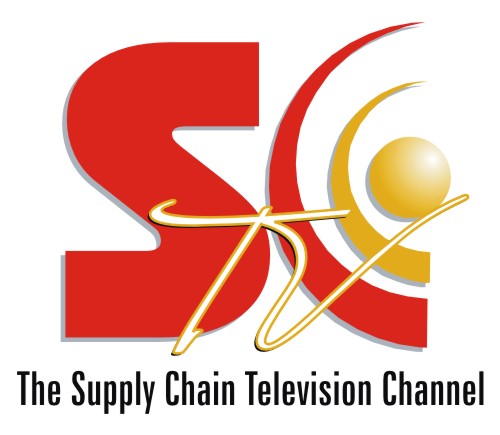 nt, sourcing, and spend management topics, available to you right now, on-demand. We know you will benefit from each. Please take a look.
1. Spend Management Vision at Hallmark Cards: Using procurement excellence to drive success
Hallmark Cards, Inc., the personal expression industry leader synonymous with the most preferred brand of greeting card is known world-wide for the past 100 years. With 18,000 employees worldwide and distribution network of more than 43,000 retail outlets in US alone, Hallmark Cards has to be a few steps ahead of others in their strategic spend management planning.
Participate in this session to find out more about Hallmark Cards' sourcing and procurement strategies and how they were carried out successfully in 2006 and their plans for 2007.
If you are at all interested in or thinking improving your procurement processes and technology, you will want to watch this informative session.
Featured Speakers:
| | |
| --- | --- |
| | Dan Gilmore, Editor, Supply Chain Digest |
| | James Alvarado, Senior Strategic Buyer, Hallmark Cards, Inc. |
| | Kris Colby, Senior Manager for Retail Industry, Ariba |
---
2. Spend Management Success at Johnson & Johnson: How a Comprehensive Approach to Purchasing and Procurement Can Deliver Substantial Operational Improvements and Bottom Line Savings
A clear gap in effectiveness and cost is emerging between those companies that achieve rigorous management of corporate spending, using the latest best practice and technology tools, and those that lack the crucial spend data and best practice knowledge they need to make meaningful, sustained improvements. Effective "Spend Management" is emerging as one of the most important factors in supply chain and overall corporate success.
Johnson & Johnson, one of the world's largest pharmaceutical companies, achieved great spend management savings and benefits with visionary leadership and unparallel execution.
In this informative Supply Chain Videocast presentation from Supply Chain Digest™ and The Supply Chain Television Channel™, we will review the origin of the team's objectives, challenges, and how they have created a creative plan to address them. We'll highlight efforts around how they utilize spend visibility to support detail spend data analysis, strategic sourcing activities across the globe, centralized eProcurement processes across all the autonomous business units, electronic invoicing through the shared services, and innovative supplier management capabilities
Featured Speakers:
Dan Gilmore, Editor, Supply Chain Digest

Dan Naperkoski , Supplier Relations Manager, Johnson and Johnson

Anthony Dellano,

Ariba
---
3. Low Cost Country Sourcing Revisited: Understanding the total cost impact
In this informative presentation from Supply Chain Digest™ and The Supply Chain Television Channel™, we'll explore recent trends that are showing that "near shore" suppliers are becoming net beneficiaries of Low Cost County Sourcing initiatives when companies calculate total acquisition cost early in the sourcing process. This is leading to an increased focus on sourcing from Mexico and Eastern Europe, rather than just Asia.
Featured Speakers:
| | |
| --- | --- |
| | Dan Gilmore, Editor, Supply Chain Digest |
| | Tapan Pandya, Senior Manager, Ariba . |
---
These Supply Chain Videocasts use streaming video and audio, and requires the use of Flash Player 7 or higher - installed on more than 90% of PCs. It provides a tremendously improved experience over traditional web seminars.
To download the latest version of the Flash player:
http://www.adobe.com/shockwave/download/download.cgi?P1_Prod_Version=ShockwaveFlash
It's fast and easy
Events Made Possible in part by Ariba.

Questions? info@scdigest.com