Something a little different for our graphic of the week this time.
Most of us have probably heard of the concept of the "visual supply chain," or something of that nature, but contract manufacturer Flextronics is taking that to a whole new level.
This week, the company announced a new supply chain visibility and risk monitoring tool that takes visualization to a whole new level.
Under a solution the company is calling Flex Pulse, Flextronics can deliver a broad range of supply chain data to large interactive touch-screen displays in factories, as well as desktop computers, tablets or mobile devices.
An image of the gigantic touch screen displays is provided below - the "Jumbotron" coming to the supply chain.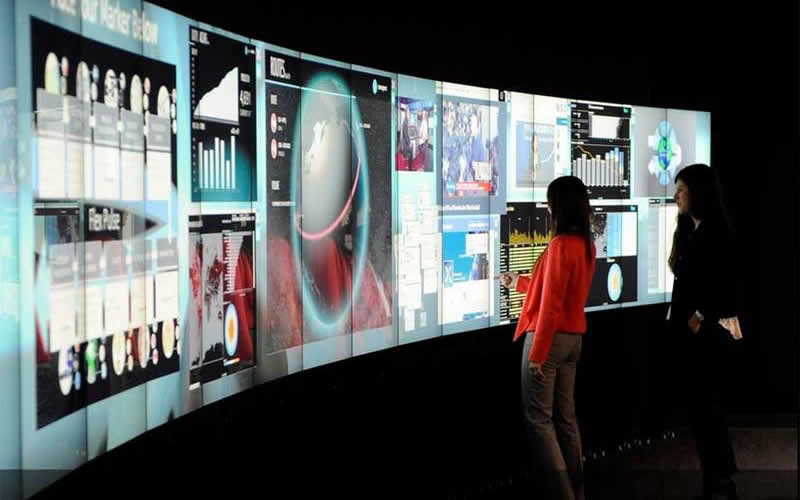 The company says that rather than building a centralized "control tower," Flextronics wanted the whole company to see the same information globally, but let local managers make decisions.
Using this full display, managers at a factory in the US, for example, can see trouble spots, such as a natural disaster, on an interactive map. By touching the map, they can drill down on specific inventory and supplier data. If needed, they can initiate a video conference with the factory in that region right from the screen.
"The guys sitting in the plants can see the information at the same time and they can make their own decisions," said François Barbier, president of global operations and components at Flextronics, told the Wall Street Journal this week.
Flextronics started developing the software more than two years ago. The system integrates inventory, manufacturing, quality, transportation and other supply chain data. Key was figuring out how to deliver large quantities of this data in real-time.
At the company's Silicon Valley innovation center, there are 22 touch screens arranged in a semi-circle where teams can pull up information from different parts of the globe, including real-time video feeds of production facilities.
Others are sure to follow. This is a new world.
Any Feedback on our Supply Chain Graphic of the Week? Let us know your thoughts at the Feedback section below.